We Specialise in Ultrasound Livestock Scanning of Sheep and Deer.
---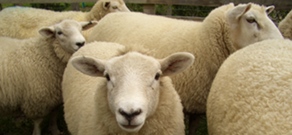 Established Services Includes
Pregnancy scanning in ewes.
Eye muscle scanning in stud ewes and rams
Loin volume measurement
Data processing and reporting
Eye muscle scanning in deer
---
Founder and leaders of ultrasound scanning with 20 years experience.
Stockscan has been the leading company involved in the ultrasound scanning industry for over 20 years. We scan throughout New Zealand and Australia.
---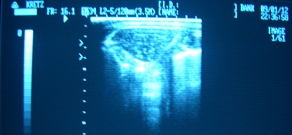 Latest In Ultrasound Technology
We use the latest in technology to help increase efficientcies for farmers. Eye muscle data electronicly entered and spreadsheet provided on memory stick. Automatic drafting system for pregnancy scanning - no need for a extra marker.
---